4th Class Ice Bucket Challenge
http://tiny.cc/4thClassIceBucketChalleng
Check out our 4th Class having some fun with the Ice Bucket Challenge! A great way to enjoy the sunny weather.
Message on Covid19
One of our students in Junior Infants put together a fantastic information video all about keeping safe and well! What amazing work.
Smile by Noah Cooper
We are very proud of 5th Class student Noah Cooper. He entered the RTÉjr We Love Books short story writing competition, and it was just announced today that his story was highly commended, and he placed in the top five!
Noah will be doing a phone interview next week which will be on the Homeschool Hub. When the RTÉ television studio reopens Noah will also be invited in to record his story.
You can read Noah's story here, but be warned, it's pretty scary!
http://tiny.cc/SmilebyNoahCooper
Blinding Lights. Fun and dance – what a fantastic way to learn! Follow the links to check out these fabulous dancers. http://tiny.cc/BlindingLights and http://tiny.cc/BlindingLights2
We know we have fantastic dancers and choreographers in our school. Send us your videos and start an on online flashmob!
School might be closed for two weeks but that hasn't stopped our wonderful students from learning! We love to hear about the activities and projects you are getting up to at home. Please email photos and updates to website@ballinteeretns.ie. In keeping with our policies we will not identify children by name.
Third Class were also learning about the rainforest. Follow the link below to see the video one of our students created.
http://tiny.cc/RainforestAppealVideo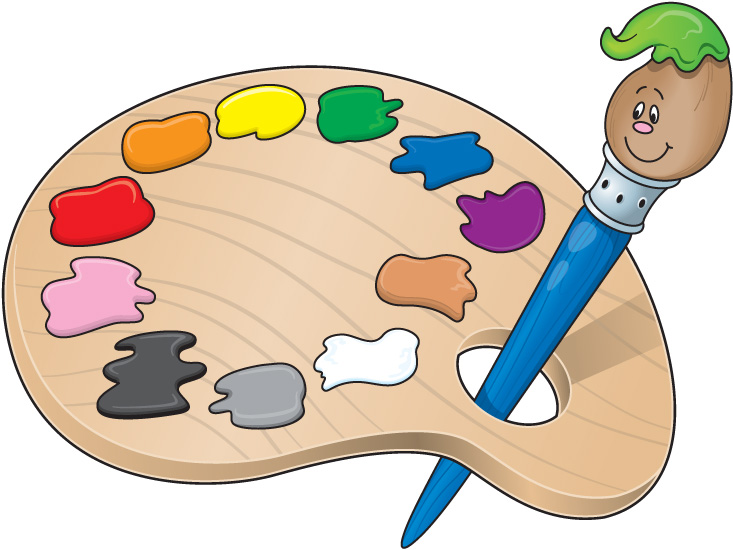 Art Challenge: We will be setting an art challenge every day during the school's closure. Children can draw a picture or create an art project and send a photograph to website@ballinteeretns.ie. The winning entry each day will get to pick the theme of the next day's art challenge!
Today's art challenge theme is: Leprechauns
Please send your art challenge photographs to website@ballinteeretns.ie before 5pm. The winning entry will be posted on the website.

Have you visited Twinkl.ie? This is an excellent learning resource that covers all topics and subject areas in the primary school curriculum. Visit www.twinkl.ie/offer and enter code IRLTWINKLHELPS for free access.